Description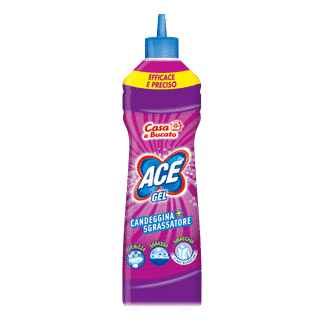 ACE Gel, thanks to its special bleach + gel degreaser formula, offers maximum effectiveness on small surfaces and white garments. With its precision dispenser, it sanitizes the surfaces of the home, degreases the hobs, and removes even the most stubborn dirt from your white laundry.
INSTRUCTIONS FOR USE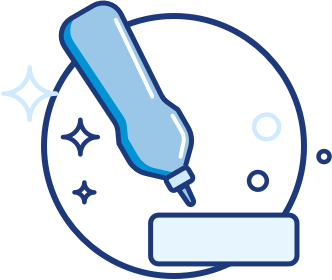 SMALL SURFACES
Apply ACE Gel with bleach directly on the surface to be cleaned using a damp cloth or sponge and rinse.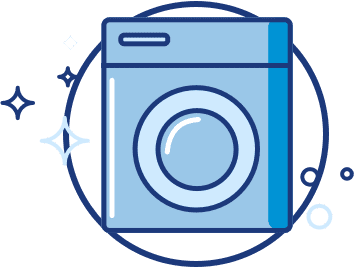 IN THE WASHING MACHINE
Pour the detergent into the dispenser first by placing it in the basket over the laundry, or pour it into the washing machine compartment. Then, start the pre-wash cycle and, while the water is flowing, pour 50 ml of ACE Gel.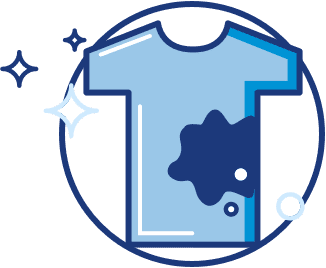 PRE TREATMENT
Apply ACE Gel directly with bleach to completely cover the stain, leave for 5 minutes, and wash as usual.