Description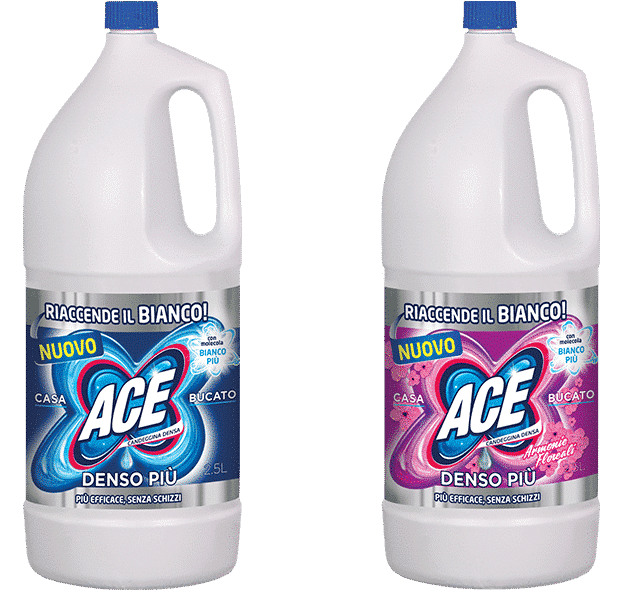 ACE Denso Più
ACE Denso Plus Floral Harmonies
Thanks to the exclusive WHITE PIU 'molecule, ACE Denso More REDUCES THE WHITE of your clothes, even those yellowed. Its denser and richer formula than traditional bleaches has been studied to say goodbye to splashes and to guarantee more cleaning efficiency for home and white laundry.
INSTRUCTIONS FOR USE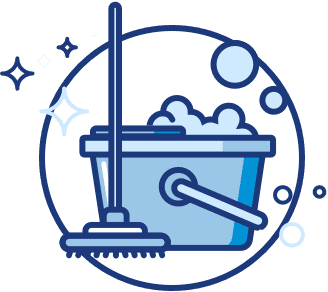 GREAT SURFACES
In case of normal dirt, dilute a glass (150 ml) of ACE Denso Più in 5 liters of water and clean without rinsing.
In case of stubborn dirt, apply ACE Denso Più directly on the dirt and then rinse.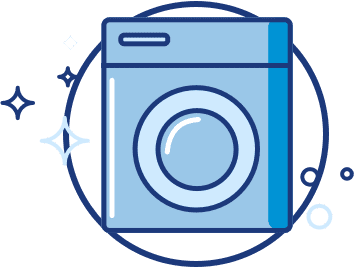 IN THE WASHING MACHINE
Pour the detergent into the dispenser first by placing it in the basket over the laundry, or pour it into the washing machine compartment. Then, add ACE Denso Più to the bleach tray to the indicated level.
If the dedicated compartment is missing and you do not intend to use other additives (eg softener), pour ACE Denso Più into the additive tray up to the indicated level.
Alternatively, start the prewash and, while the water is flowing, pour a glass and a half (225 ml) of ACE Denso Più into the prewash bowl.
Finally, start the wash.
For best results, do not pour ACE bleach into the detergent drawer.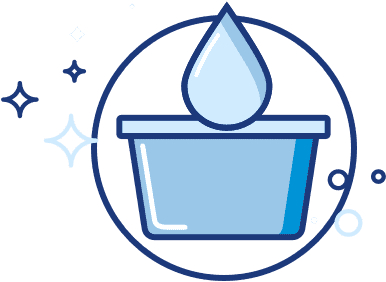 BY HAND
Pour a glass of ACE Denso Più (150 ml) in 10 liters of water, and leave to soak for 20/30 minutes without adding detergent. Then rinse the laundry and wash it as usual.