Description
Our adorable babies deserve a gentle cleansing treatment. That's why Pampers Fresh Clean Wipes combine their balanced moisture, which gives baby skin a more clean feeling with a composition that helps maintain a natural pH. Pampers Fresh Clean Baby Wipes also have a wonderful freshness scent and make diaper change fun. Thanks to Pampers Fresh Clean Baby Wipes, you won't have to worry about changing diapers again.
Suitable for hands or face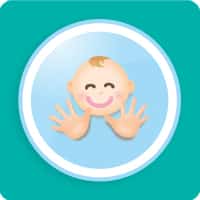 Gently cleanse the diaper area, the hands and the baby's face
Infant lotion with fresh scent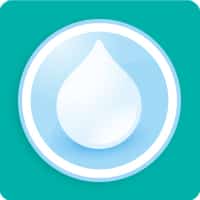 They have a refreshing fragrance for a fresh feeling, while giving an enjoyable experience to any change.
Soft and durable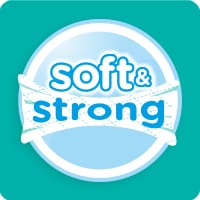 The Pampers Fresh Clean scented baby wipes are soft and durable, and they quickly clean up the clutter.
Dermatology tested and 0% alcohol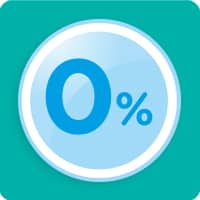 They are specially designed for your baby's skin needs.